The plant spacing for lettuce in aquaponics is 200 mm or 8 inches center to center.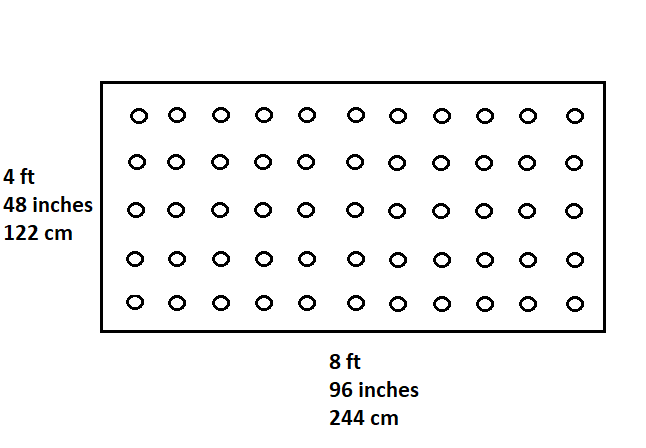 In this image, you see a deep water culture raft that has 55 holes. 11 horizontally and 5 vertical. The edges have 4 inches of space.
Get Started with Aquaponics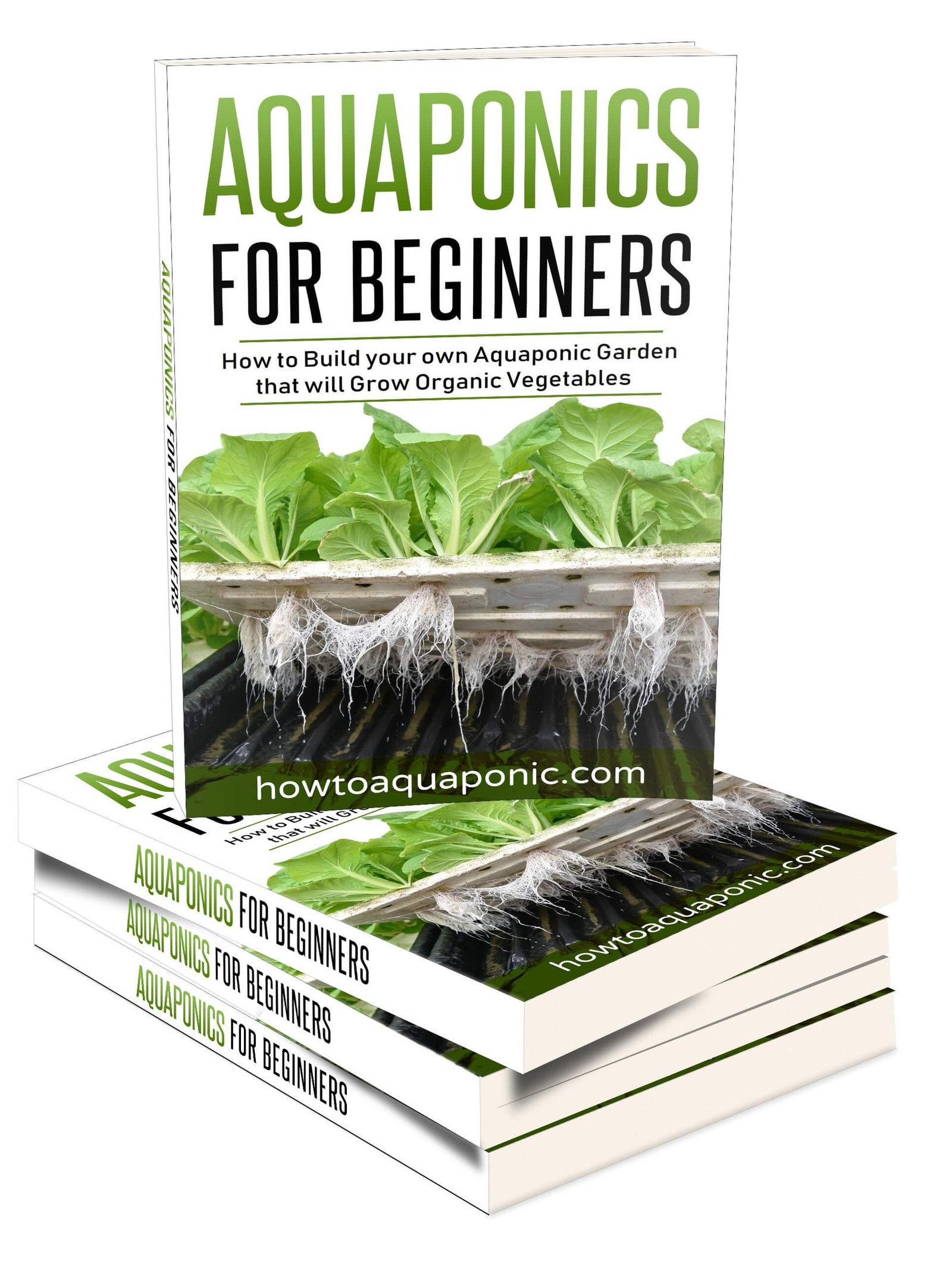 I have written a book that contains all the information you need to get started with aquaponics.
Don't be the person that makes painful mistakes during your first aquaponics build!
It has 265 pages filled with information about aquaponics. It's available in paperback or eBook format.
You can buy it here on Amazon.com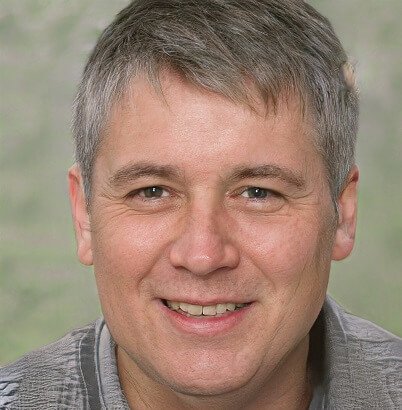 Nick loves building, managing and giving others advice on aquaponics. He created this website to do just that. He is the author of Aquaponics for beginners. If you got a question contact him here or read more on the about page here.