The cost of purchasing an existing pre-made aquaponics fish tank can be expensive, usually going over a thousand dollars when buying the most basic model. So it is better to build your own cheap Aquaponics tank.
It's simple to build your own Aquaponics fish tank as long as you have the right guide, putting everything into place and commit a few hours in it.
The location of your Aquaponics fish tank plays an important role in the determination of the species of fish that will suit the natural temperatures of the water and also the required amount of light for your plants.
Here are things to take into consideration when building your Aquaponics fish tank
Your Natural Climate
The climate of your geographic location will decide whether you can grow outdoors all year round, grow seasonally or relocate your system. In Australia for instance, the warm climate enables an aquaponics system to work outdoors efficiently no matter which time of the year, but in many parts of Europe where there's a cooler climate, you may have to move your system during certain seasons or keep it in a greenhouse if you have one.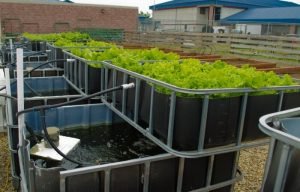 How Much Space You Have
The more space you have, the more flexibility there is for your system. If you live in a big multi-story apartment then you can only place your fish tank indoors and make use of artificial lighting. If you have a backyard or a greenhouse, then the natural sunlight will give your plants the necessary exposure they need.
Water PH and temperature
No matter your climate or where you decide to put your system within your home, elements such as water temperature, water pH levels, and ammonia levels still have to be monitored.
Aquaponics fish tank Parts
The costs of an aquaponics system can be broken down into two parts – start-up and running. Since running costs such as fish food and electricity depending on the size and type of the system you have, your primary focus in this area will be the main start-up costs for building a cheap aquaponics system.
Fish Tank
Traditional aquatic tanks are expensive. For aquaponics, you can also use barrels, stock tanks, and containers as long as the material is non-toxic and will not alter water pH levels.
Grow Bed
You will grow your plants here. If you're a beginner, keep the ratio to 1:1 grow bed to fish tank volume. Just like with the fish tank, make sure the materials won't affect your system in any way. You can use IBC's as a grow bed or even barrels (called barrelponics).
Grow Bed Media
There are many different types of grow bed media, all having their different pros and cons. Expanded shale is a good choice since it's not too expensive, and it won't affect your water pH levels either.
Foundation
You need strong supports to hold the grow bed up. You can use a concrete block, a block of wood or any other sturdy frame.
Water Pump
Reliability is of great importance so you need to choose a good and reliable brand. Magnetic drive (mag-drive) pump works better in this relationship since the motor compartment is separated to ensure no oil leakage into the fish tank. I have made a separate article about selecting a pump for your aquaponics system here.
Air Pump
An air pump is needed to pump oxygen to the fish tank. Read my article about selecting an air pump here.
Connectors
These are needed for attaching the entire tank together so as to create an efficient cycle. The water feed line, drain line, and a bell or U siphon consist of pipes, tubes, valves, and threads, which are pretty cheap to buy and make yourself.
Conclusion
In conclusion, all the above components are usually widely available in supermarkets, hardware, DIY and gardening stores. They are relatively inexpensive brand new, and even cheaper second-hand from places such as Gumtree, eBay and Craigslist. Check out our list of tips on making your own aquaponics system.
Get Started with Aquaponics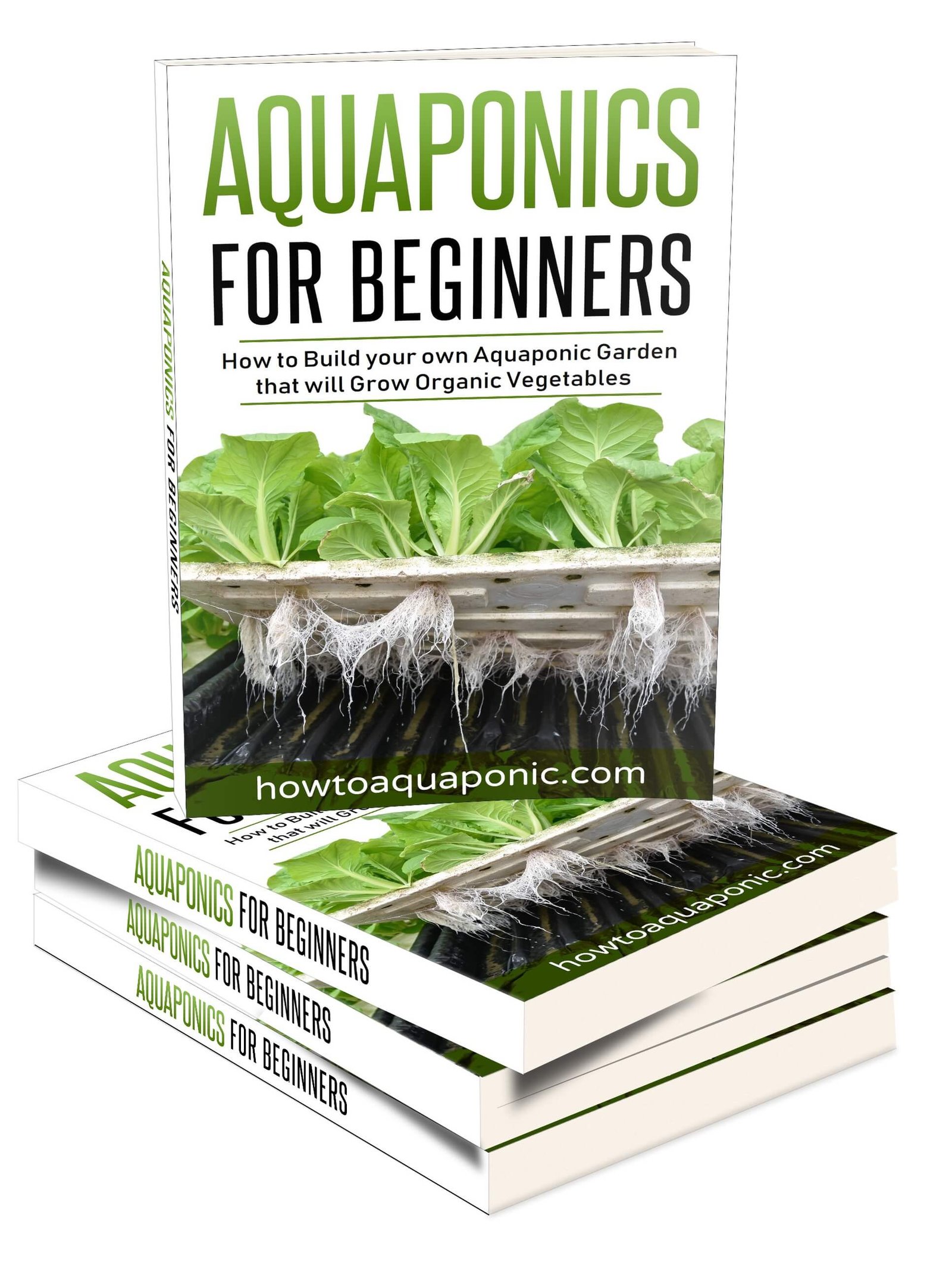 I have written a book that contains all the information you need to get started with aquaponics.
Don't be the person that makes painful mistakes during your first aquaponics build!
It has 265 pages filled with information about aquaponics. It's available in paperback or eBook format.
You can buy it here on Amazon.com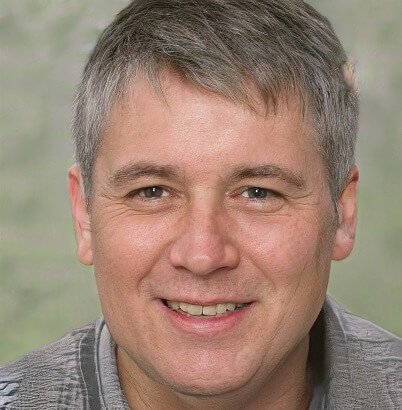 Nick loves building, managing and giving others advice on aquaponics. He created this website to do just that. He is the author of Aquaponics for beginners. If you got a question contact him here or read more on the about page here.