Hi folks!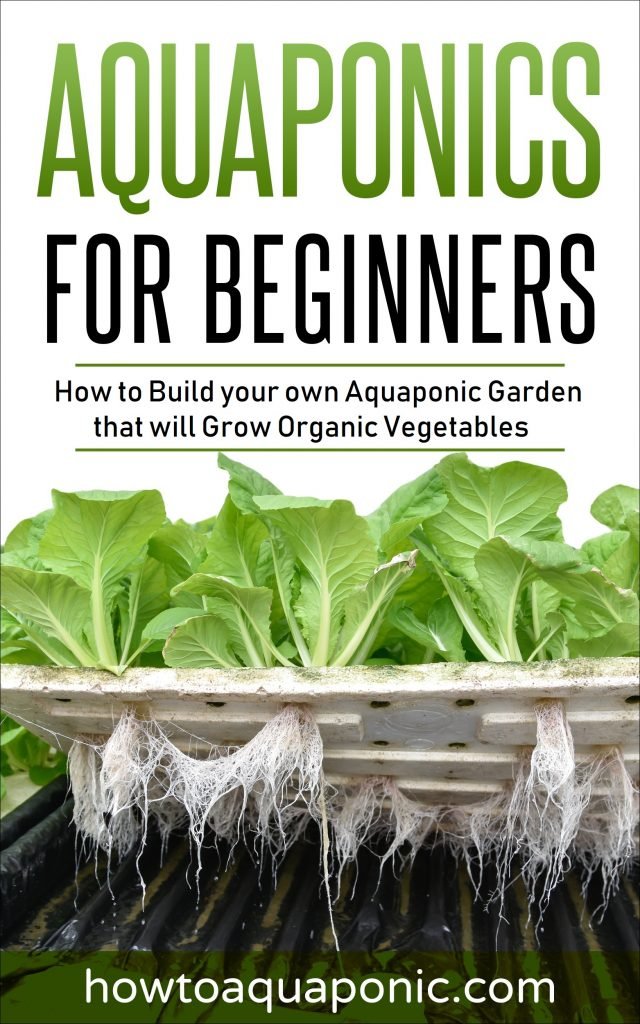 I have condensed all the information I gathered over the years in this handy book. It's available on amazon.com in a digital or paperback format. With the digital format, you can read it on your phone, tablet, computer or Kindle device. If you prefer to have a physical book, you can choose the paperback book.
It has 170+ pages of information about aquaponics. The main takeaway of this book was to use math to calculate the BSA requirements for your system. This is a proven way to design a system to your requirements.
The $0.99 promotion will end soon so don't wait too long and grab a copy now.