Hi folks!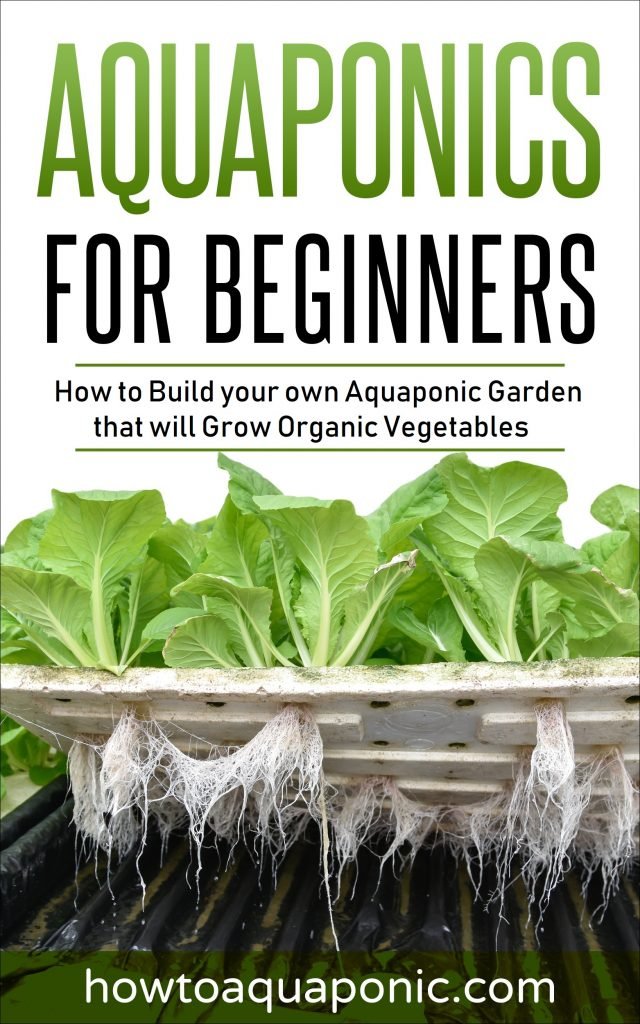 I have condensed all the information I gathered over the years in this handy book. It's available on amazon.com in a digital or paperback format. With the digital format, you can read it on your phone, tablet, computer or Kindle device. If you prefer to have a physical book, you can choose a paperback book.
It has 170+ pages of information about aquaponics. The main takeaway of this book was to use math to calculate the BSA requirements for your system. This is a proven way to design a system to your requirements.
The $2.99 promotion will end soon so don't wait too long and grab a copy now.
My book is listed on morninghomestead.com as one of the best books about aquaponics.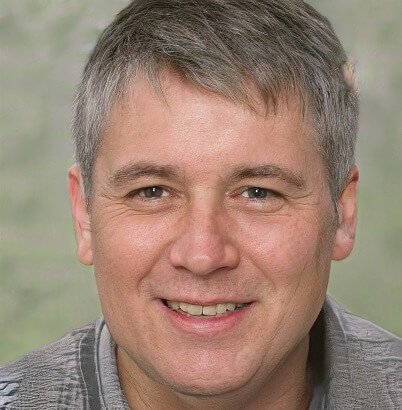 Nick loves building, managing and giving others advice on aquaponics. He created this website to do just that. He is the author of Aquaponics for beginners. If you got a question contact him here or read more on the about page here.